February 1st, 2009
wilbur likes to have his picture taken.  he loves to make silly faces when he's getting his picture taken.  during lunch yesterday i took lots of pictures of him.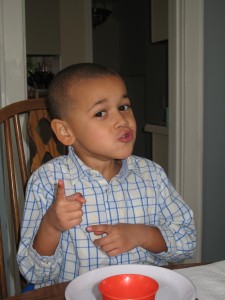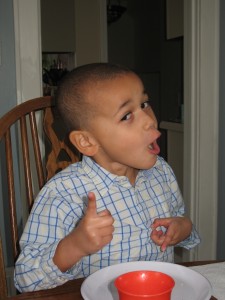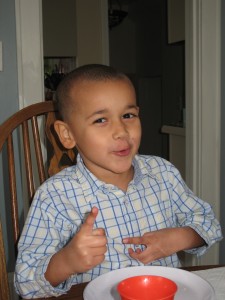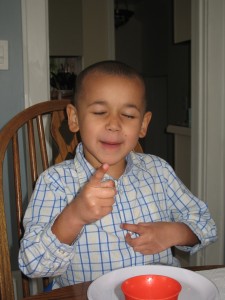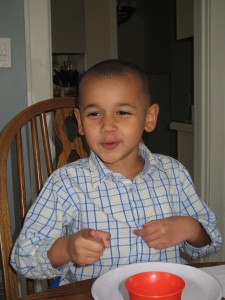 reprimanding me for drinking from a bottle of coke.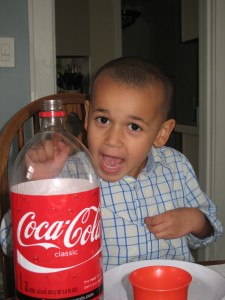 i know, tisk, tisk.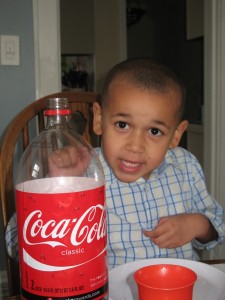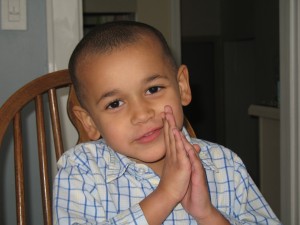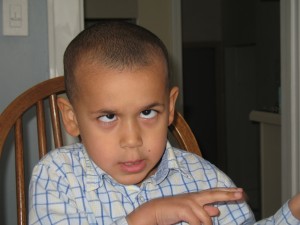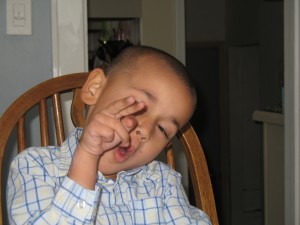 doing an 'evil' laugh.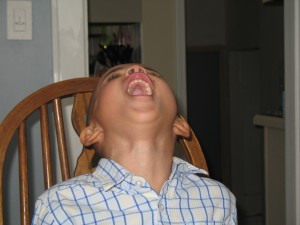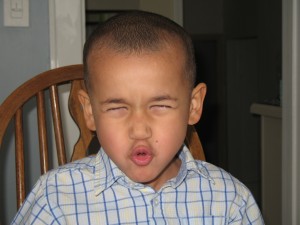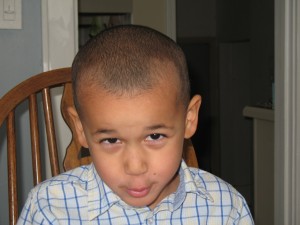 blowing kisses.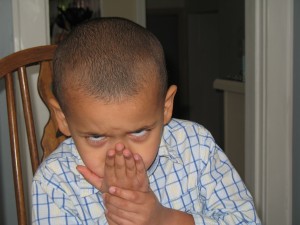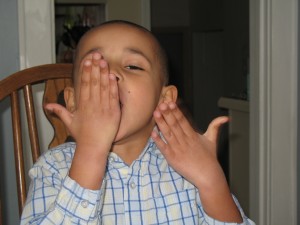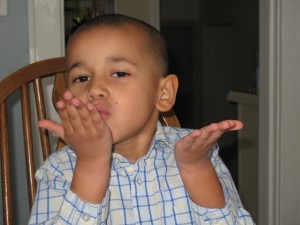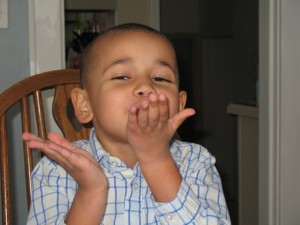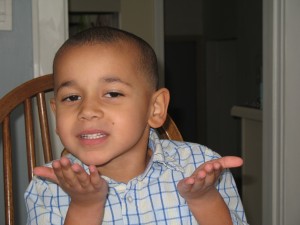 Filed under
children, for fun
|
Comment (0)